【 Room 403 】
gallery4walls(Korea) [Art Fair Exchange]
1F, Imperial Palace Hotel, 248-7, Nonhyun-Dong,
Gangnam-Gu, Seoul, Korea (135-010)
TEL. +82-2-545-8571
FAX. +82-2-3440-8570
URL.
http://www.gallery4walls.com
mail.
gallery4walls@hanmail.net
Director / Kookhee CHO
Founded in 2009/4
【 Artists 】
Byung-joo KIM, Byung-jin KIM, Seok KIM, Ki-ill PARK
Hyung-min NA, Yeleen LEE, Se-young SHIN
Gallery 4 Walls, inaugurated in April 2009, aims to provide up-and-coming, new generation artists, working actively with verve, an opportunity and space to unfold their dreams.
The gallery intends to contribute to the art market, by properly harmonizing commercial artwork with academically, artistically faithful, serious pieces.
The gallery now highlights contemporary sculpture, but still considers painting.

【 ART FAIR KYOTO 2011 Exhibit artist 】
Byung-jin KIM, Yeleen LEE, Se-young SHIN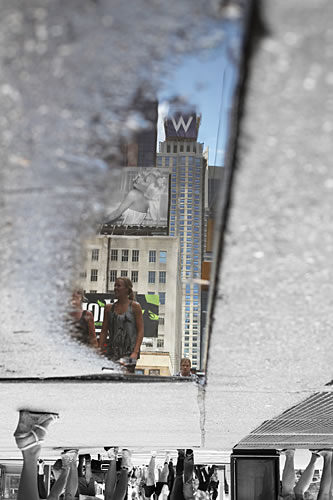 「W」 LEE Yeleen
2010
76x114cm / Lamda Print
[
Back to 4F floormap
]



「Art Fair Kyoto organizing committee」
neutron
2F Fumitsubaki Bldg. 79 Mikura-cho, Nakagyo-ku, Kyoto-city,
JAPAN 604-8166
TEL & FAX +81-(0)75-211-4588