【 Room 418 】
YOD Gallery(Osaka)
4-9-15, Nishitenma, Kita-ku,
Osaka 530-0047, Japan
OPEN HOURS / 11:00-19:00
CLOSED / Sun,Mon & National holidays
TEL & FAX. +81-(0)6-6364-0775
URL.
http://www.yodgallery.com/
mail.
info@yodgallery.com
Director / Toshihiro Yamanaka, Ryotaro Ishigami
Founded in 2008
【 Artists 】
Issay Kitagawa, Natsuki Machida,
Hintobi (Issay Kitagawa x Kenshu Shintsubo)
Takuro Sugiyama, Ken Kagajo, Agathe de Bailliencourt
Masashi Hattori, Chika Tanikawa, Motonori Uwasu, Hiroshi Shinno
YOD Gallery was established in January 2008 as a primary gallery specialising in Contemporary Art.
Our mission is to show a new sense of value and expression inside and outside of Japan positively with such assuming artists from Osaka.
We will try to search for a common sense of value all over the world from thoughts of domestic and overseas artists and their works since the art expression tends to be more globalised.
We also review our identity as Japanese afresh by finding artists and works that possess an independent artistic sense that can be exhibited worldwide and aim to grow up together with them.

【 ART FAIR KYOTO 2011 Exhibit artist 】
Ken Kagajo(painting), Agathe de Bailliencourt(painting)
Masashi Hattori(solid), Hiroshi Shinno(solid), Yoko Miki(solid)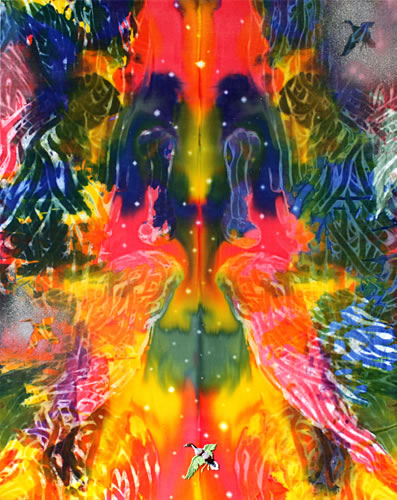 Ken Kagajo
2010
84.0×67.0cm
[
Back to 4F floormap
]



「Art Fair Kyoto organizing committee」
neutron
2F Fumitsubaki Bldg. 79 Mikura-cho, Nakagyo-ku, Kyoto-city,
JAPAN 604-8166
TEL & FAX +81-(0)75-211-4588