【 Room 435 】
Gallery Nii (Osaka)
WAKITA-Fujimura midosuji Bldg.,Fushimi machi 4-chome,
Chuo-ku,Osaka 541-0044 Japan
OPEN HOURS / 10:30-18:30
CLOSED / Sun. Sat. & National Holidays
TEL. +81-(0)6-6222-3023
FAX. +81-(0)6-6222-7706
URL.
http://www.psn.ne.jp/~k-nii/
mail.
k-nii@k2.dion.ne.jp
President / Koichi Nii
Director / Keita Nii
Founded in 1977
【 Artists 】
Churyo Sato, Shomei Tomatsu, Koichi Namekawa, Chizuko Sasado
Kimiyo Mishima, Tomomi Hikatsu, Sadakata Nomura
Natsuki Tanigawa, Yuji Watabe, Kubach-Wilmsen Team
Gallery Nii is a commercial gallery that works with present Japanese artists.
Furthermore we handle modern and contemporary masterpieces in Japan and overseas.

【 ART FAIR KYOTO 2011 Exhibit artist 】
Shomei Tomatsu(Photograph), Tomomi Hikatsu(Painting)
Natsuki Tanigawa(Painting), Yuji Watabe(Painting)
Kubach-Wilmsen Team(Solid)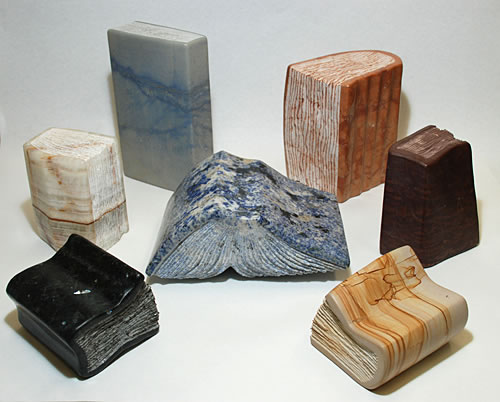 Kubach-Wilmsen Team 《Stone Books》
[
Back to 4F floormap
]



「Art Fair Kyoto organizing committee」
neutron
2F Fumitsubaki Bldg. 79 Mikura-cho, Nakagyo-ku, Kyoto-city,
JAPAN 604-8166
TEL & FAX +81-(0)75-211-4588