【 Room 526 】
yokart(Osaka)
Gallery HAKU, 4-3-3 Nishitenma, Kita-ku,
Osaka 530-0047 JAPAN
TEL & FAX. +81-(0)6-6363-0493
URL.
http://yokart.com/
mail.
riechi@yokart.com
Director / Kageyama Riechi
Founded in 2009
【 Artists 】
Ueda Rikuo, Shimoken, Suhama Tomoko, Zenju Yoshie
Hamamoto Takashi, Masuda Toshiya, Yamazaki Yumiko
We introduces the contemporary art and artists in Kansai area.
We hope to extend the place of activity of artists besides in the gallery and outside.

【 ART FAIR KYOTO 2011 Exhibit artist 】
Shimoken(sculpture), Suhama Tomoko(ceramic)
Zenju Yoshie(painting), Hamamoto Takashi(painting)
Masuda Toshiya(ceramic)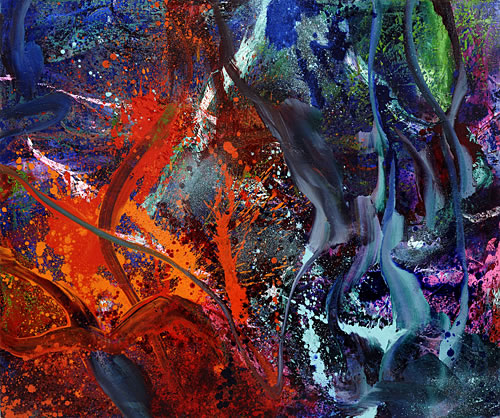 「Andromeda」 Zenju Yoshie
2010  
162.0×194.0cm / oil on canvas
Photo by Minamino Kaoru
[
Back to 5F floormap
]



「Art Fair Kyoto organizing committee」
neutron
2F Fumitsubaki Bldg. 79 Mikura-cho, Nakagyo-ku, Kyoto-city,
JAPAN 604-8166
TEL & FAX +81-(0)75-211-4588