【 Room 538 】
hpgrp GALLERY TOKYO(Tokyo)
OPEN HOURS / 11:00-20:00
CLOSED / Monday
TEL. +81-(0)3-3797-1507
URL.
http://www.artdiv-hpf.com/tokyo/
mail.
art@hpgrp.com
Director / Kentaro Totsuka
Founded in 2007
【 Artists 】
Daisuke Nagaoka, Kazuhiro Ito, Miki Kubota
Tamaki Shindo, Etsuko Taniguchi, Jun Kitazume
Jun Yoshida, Tadaomi Shibuya, Yoi Kawakubo
There are many artists with the energy to create, the spirit to develop and skills to visualize the idea in today's Japanese art scene.
We introduce highly original artists without any limitation of their categories.
hpgrp GALLERY TOKYO opens its gate wide open to audiences while narrowing it to carefully select only high quality artists.
Our goal is to enjoy and get to know the pleasure of art just like we do
with music or fashion.

【 ART FAIR KYOTO 2011 Exhibit artist 】
Tamaki Shindo (Plane), Yoi Kawakubo(Plane), Kazuhiro Ito(Solid)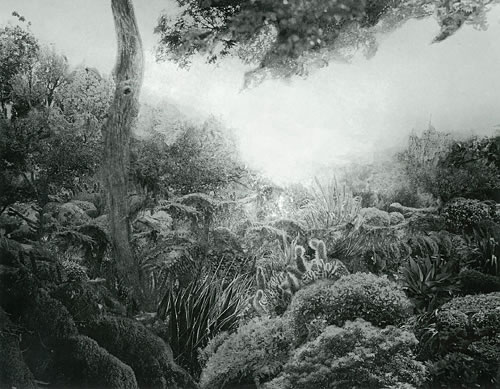 「Cradle of the deep 1」 Tamaki Shindo
2011
355x279mm / Gelatin Silver Print
(c)Tamaki Shindo / Courtesy of hpgrp GALLERY TOKYO
[
Back to 5F floormap
]



「Art Fair Kyoto organizing committee」
neutron
2F Fumitsubaki Bldg. 79 Mikura-cho, Nakagyo-ku, Kyoto-city,
JAPAN 604-8166
TEL & FAX +81-(0)75-211-4588